Asbestos Waste Transport & Disposal
The Problem
Removing the asbestos-containing material is only half the problem, the other half is ensuring that the waste is transported and disposed properly and safely.
The Solution
At Intercon Environmental, Inc. we have our own in-house asbestos waste transportation Division:
Smart Solutions Transport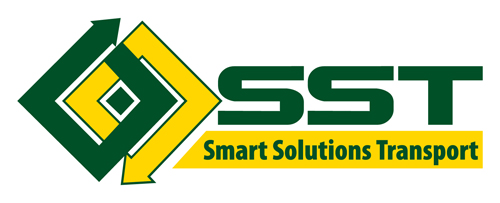 We are one of the select few environmental contractors who can say that they are also a Licensed Asbestos Waste Transporter with our own fleet of roll-off trucks.
Our Services
Intercon has the flexibility and know-how to complete asbestos waste hauling and disposal projects of any size and any complexity.
Intercon can provide expertise on completing the required Uniform Hazardous Waste Manifest for your project, or we can provide preprinted Uniform Hazardous Waste Manifests complete with information about waste streams, approval codes, and disposal locations.
Our Fleet/Equipment
Our extensive fleet of transport and disposal equipment includes:
40-cubic yard open-top roll-off containers
40-cubic yard enclosed-top roll-off containers
Roll-off trucks
Semi-tractor/trailer rigs with capacities from 20 to 60 cubic yards
Contact Us
Contact Intercon Environmental, Inc. today for all of your Asbestos Transportation and Disposal needs.
Contact Us Today
Intercon Environmental, Inc.
210 S. Walnut Creek Drive
Mansfield, Texas 76063
Phone: 817-477-9995
Fax: 817-477-9996
---